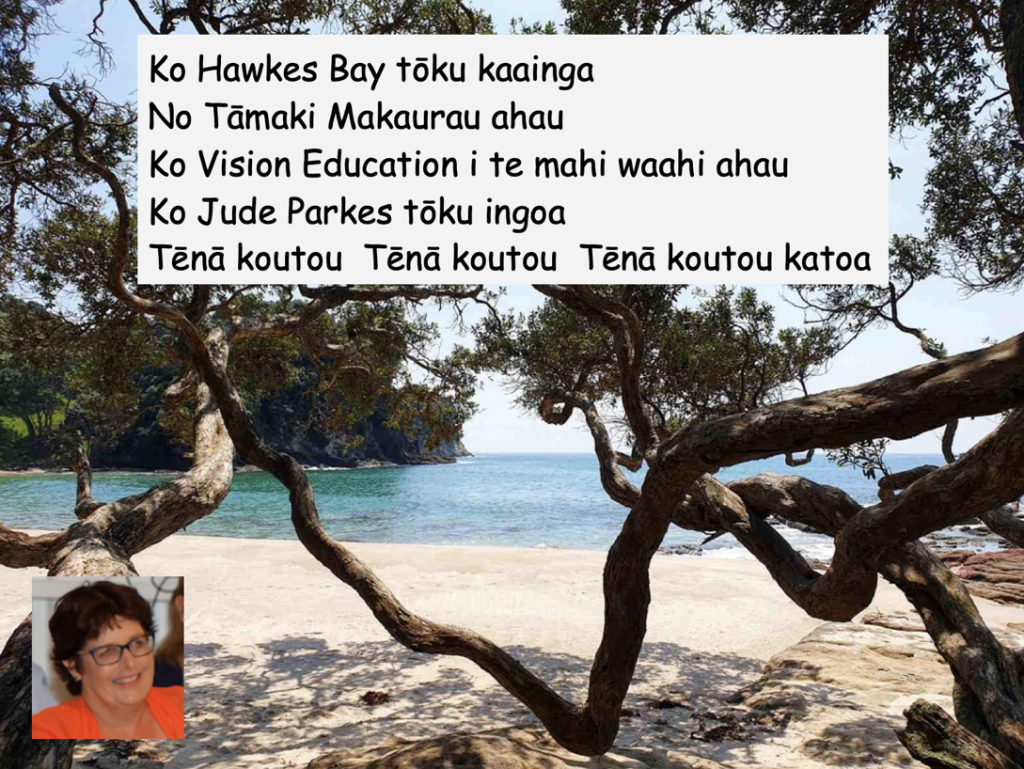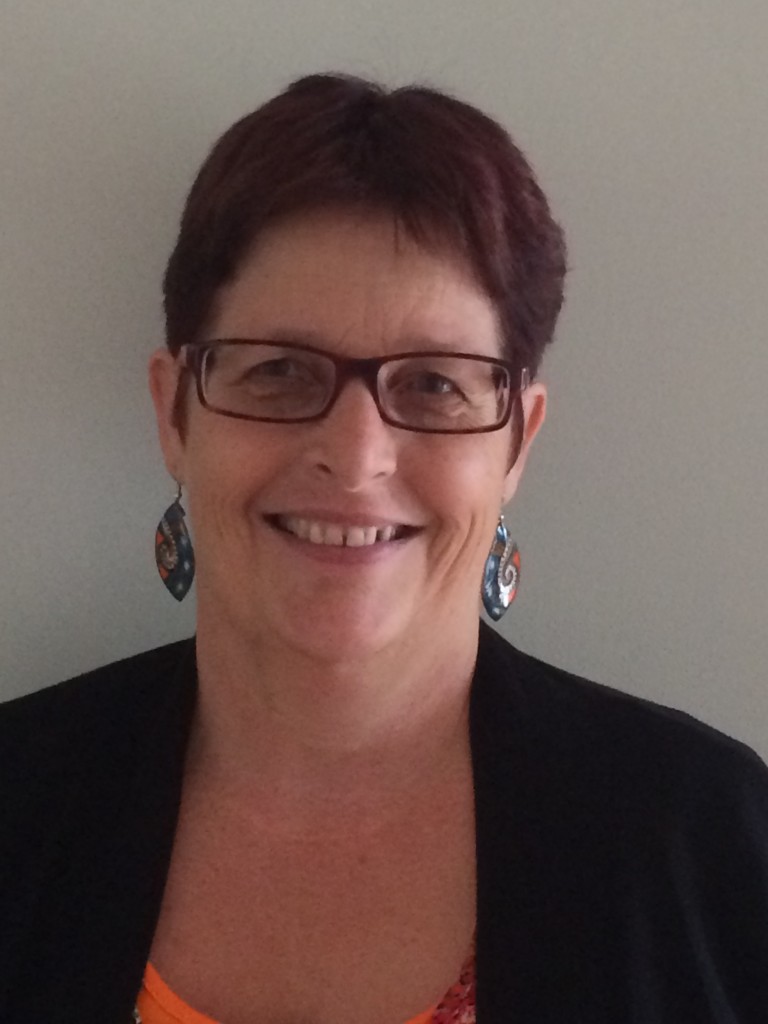 Within the Vision for Education Team, I am the ELL specialist and this has enabled me to continue to work in an area I am passionate about; English language learners and their families.
I have completed my Grad Dip TESOL and in the past have led a number of ELL departments within schools. This has involved designing programmes of work for students and leading whole school ESOL PLD that supports leaders, ELL specialist teachers and classroom teachers to best meet the needs of their ELL students.
As my interest in working with ELL learners developed, I realised something was missing from my own learning journey.  I needed to place myself in the shoes of my learners where I too had limited knowledge of the native language and culture.  I travelled and lived in South Korea, working as a Director of two private English Language Academies for young students through to adults.  In the establishment stage, I designed the curriculum and provided PLD for staff.  I continue to visit and provide direction as required and it is these valuable experiences that I build upon and into my work today.
I co-wrote the ELLP PD facilitation manual and have led ELLP PLD. The PLD has enabled schools to review and evaluate their systems to collect student evidence and teacher alignment against the ELLP listening, speaking, reading and writing matrices for learning and teaching as well as for funding purposes.   I have supported a number of schools to critique their ELL withdrawal programmes. The resulting review of school-wide best practices for ELL's has led to lifting student and teacher learning and teaching, within supplementary support programmes and classrooms.
I have been an ELA facilitator.  The ELA initiative provides training and professional development workshops for teacher aides/bilingual assistants currently working in schools providing English language support to new learners of English. Within Vision I have continued to provide TA/LA PLD, showcasing ELL strategies and tools which can be transferred to the supplementary support programmes and classrooms that teacher aides/learning assistants are working within.
I believe that the purpose for being in education is to make a positive difference for all children and to provide learning opportunities in which children develop the skills necessary to be life-long learners.  Many of the skills, strategies, tools that teachers use with their ELL students are transferable to students who are working Below or Well Below National Standards.
I am an accredited facilitator available for centrally funded PLD.