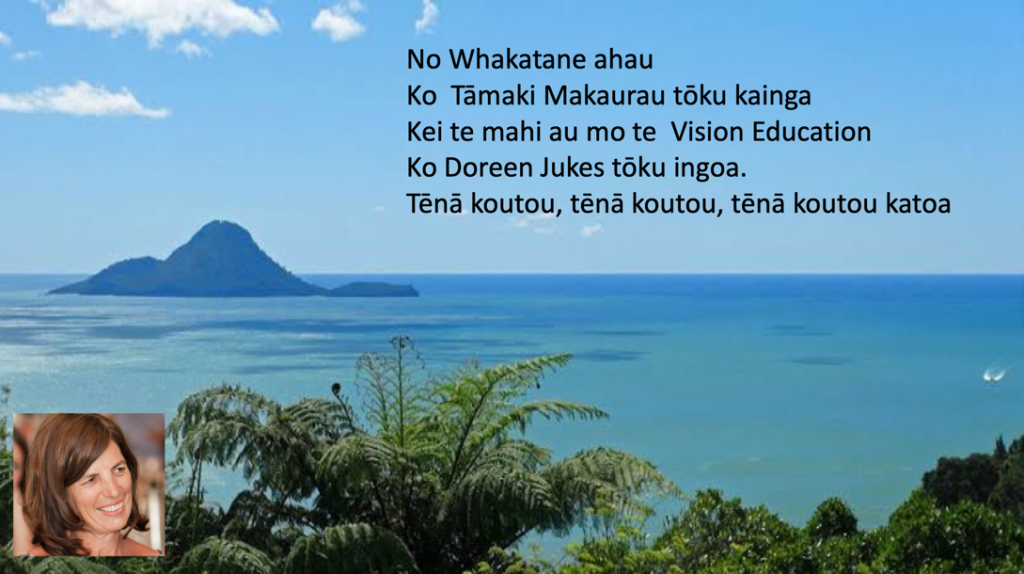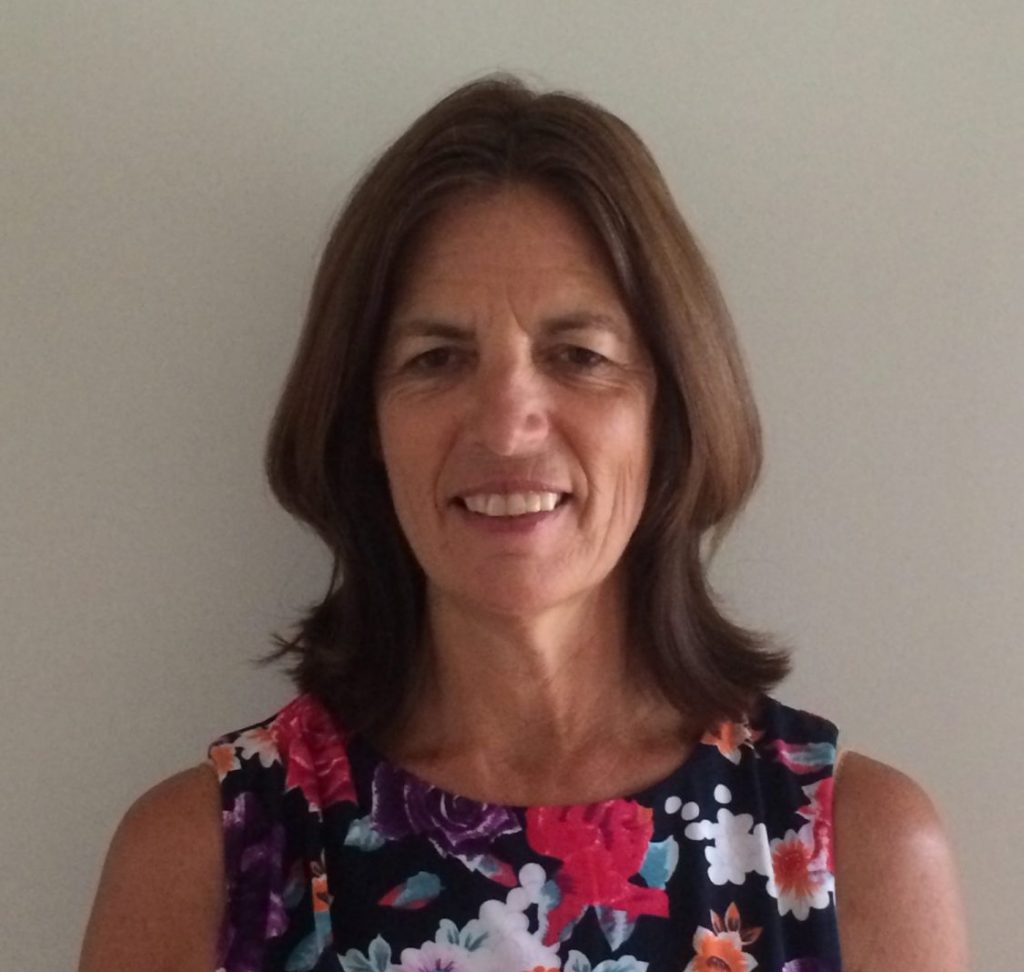 Having worked extensively in full primary Schools in the Eastern Bay of Plenty and more recently as an Assistant Principal in Auckland, I joined the Vision Education Team in 2013. As a member of this team, I have a proven commitment to supporting and collaborating with schools to provide the best possible educational outcomes for all students.
My work specialises in literacy acquisition, development and achievement utilising students' culture, language and identity.
I am a great believer that 'one size does not fit all' so when working with teachers, schools and clusters of schools, I am committed to tailoring learning opportunities to meet the complex and specific needs of each learning community while focussing on raising student achievement.
As a literacy facilitator, I work together with teachers and management teams to raise student achievement, through developing effective teacher practice and pedagogical content knowledge, strengthening culturally responsive practices, curriculum design, assessment and leadership.
Central to this work is the focus on teaching as inquiry. This involves an in-depth inquiry into the learning needs of students, drawing on student's voice, student achievement data, parent and whanau voice and teacher practice data to support schools to lead rigorous teaching as inquiry iterations. These inquiries are implemented within constant cycles of practice and review; grounded in relevant research and draw on a range of teacher professional learning approaches e.g. mentoring, co-planning, co-teaching, observations with feedback, practice analysis, demonstration and goal setting at both teacher and leadership levels. I am committed to collaborating with learning communities to get the best outcomes for all students.
An exciting aspect of my work is working with schools on the 'Program for Students: Accelerating Literacy Learning (ALL)'. As an experienced facilitator, I support schools, to identify target groups of priority students (Maori, Pasifika, ELL or SWSN), design programs aimed at accelerating learning in literacy while inquiring into the impact of teacher practice on student achievement. As part of this inquiry, schools evaluate current teacher practices, closely monitor student's voice, design learning pathways and collaborate with families and whanau. Each school is supported to conduct self-reviews (this may involve, but is not limited to, the use of such tools as the Measurable Gains frameworks, The Real Evaluation Rubrics and the Te Ruia tool) and create a Curriculum and Achievement Plan.
It is my great delight to work with schools to design innovative inquiries that accelerate the learning of students who are at risk of underachieving. By completing self-reviews and engaging the four key levers of change (BES), schools have been successful in accelerating the achievement of literacy learning and over time have made school-wide system change to ensure optimal learning conditions for all student.
I am passionate about creating effective early literacy programs that make direct links to students' culture, oral language and the knowledge they bring with them to school. Strengthening whanau engagement by supporting teachers to engage with parents/whanau to discuss student's achievement goals and collaborated on how parents and whanau can support learning from home. At the same time developing systems for the close monitoring and tracking of emerging writers and early readers.
I am a firm believer that to prepare our students for the future we need to support them in becoming 21 Century learners. Throughout my work I support schools to review and integrate the use of digital technologies to enhance and promote learning within quality literacy programs and to strengthen parent/whanau and community engagement.
I strongly believe that every learner needs to have a voice that is valued and elicits a response so that we build agency and creative minds in all our tamariki.
The learner is always at the centre!
I am an accredited facilitator available for centrally funded PLD.  Click here to read my summary of practice.