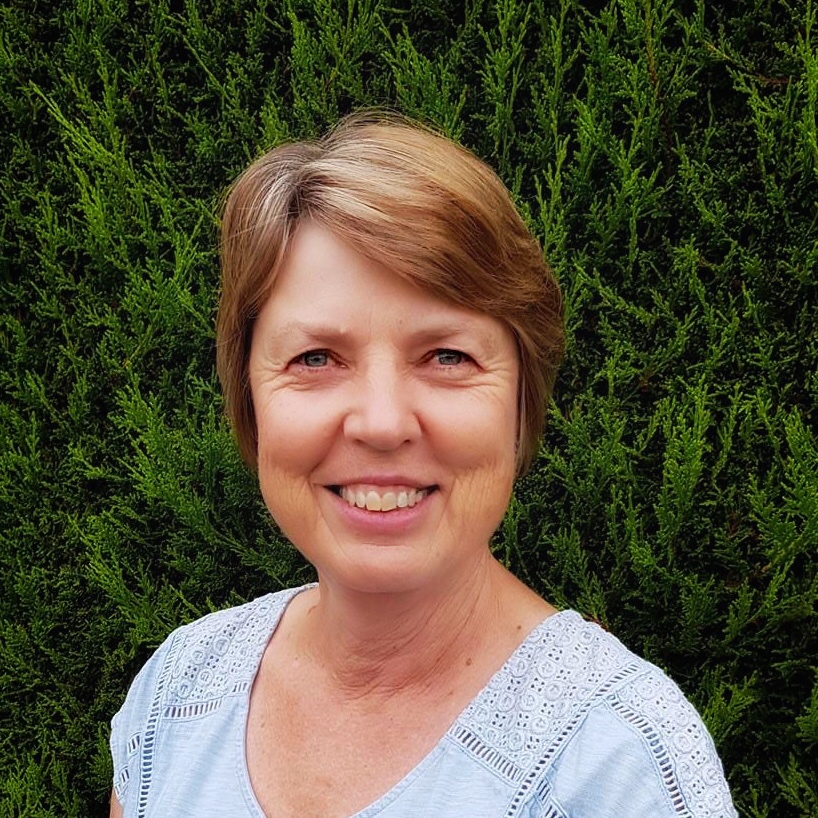 Ko Coromandel te waka
Ko Pukekohe te maunga
Ko David Cantley tōku hoa tane
Kei te mahi au mo te Vision Education
Ko Alana Cantley tōku ingoa
Tēnā koutou, tēnā koutou, tēnā koutou katoa
I have always had a deep and abiding passion for literacy and this has culminated in my current work as a facilitator, working with Dr Alison Davis's team, Vision Education, in schools and Communities of Learning throughout New Zealand.
I have previously worked in literacy facilitation in low-decile schools in Oregon and Washington State, USA, and as a Literacy leader and facilitator in the Papakura Achievement Initiative (Schooling Improvement Project) from 2009 – 2011. In my role as a Deputy Principal and Literacy leader in three different schools, I led teams to develop, implement and sustain professional learning and literacy programmes across the school. During this time, I was also a guest speaker at regional schools, workshops and seminars in Auckland and South Auckland. During this time, I led the inquiry team and mentored teachers in the Accelerating Learning in Literacy intervention. This involved coaching teachers, developing pedagogical content knowledge and understandings of best practice and implementing systems to ensure sustainability. I also completed a sabbatical study on raising boys' achievement in literacy with a focus on Maori and Pasifika boys, which supported my interest in improving outcomes for diverse learners. My expertise across the curriculum saw me leading teams in the implementation of Integrated Inquiry Learning and, more recently, transferring this expertise to literacy within STEAM education.
My current work in schools and Communities of Learning/Kahui Ako encompasses a wide range of curriculum, assessment and leadership development for Years 0 – 13. My work specialises in literacy acquisition, development and achievement, supporting and collaborating with schools to provide the best possible educational outcomes for all students. I have wide experience and expertise in providing support and mentoring in reading, writing and oral language, literacy assessment, formative assessment practices, teaching as inquiry, school self-review and planning, cross-curricula learning, local curriculum design, culturally responsive practices and community engagement.
I strongly believe in building the knowledge, skills, capabilities and values that empower students to set goals, follow their own learning pathways, collaborate, create, articulate and evaluate their learning. Building metacognition about their learning, and engaging students in real decision making and active learning partnerships, is key to developing learner agency.
My work is exciting and rewarding. Central to this work is my belief in the power of effecting change through strong and focused leadership, continuous learning and coherent capacity building. Supporting students, teachers, leaders, families, whanau and communities to work together, developing and sustaining a culture of learning, innovation, action and growth, is both a passion and a product of my work.