Our Work
Images of Dr Alison Davis and her team of facilitators at work.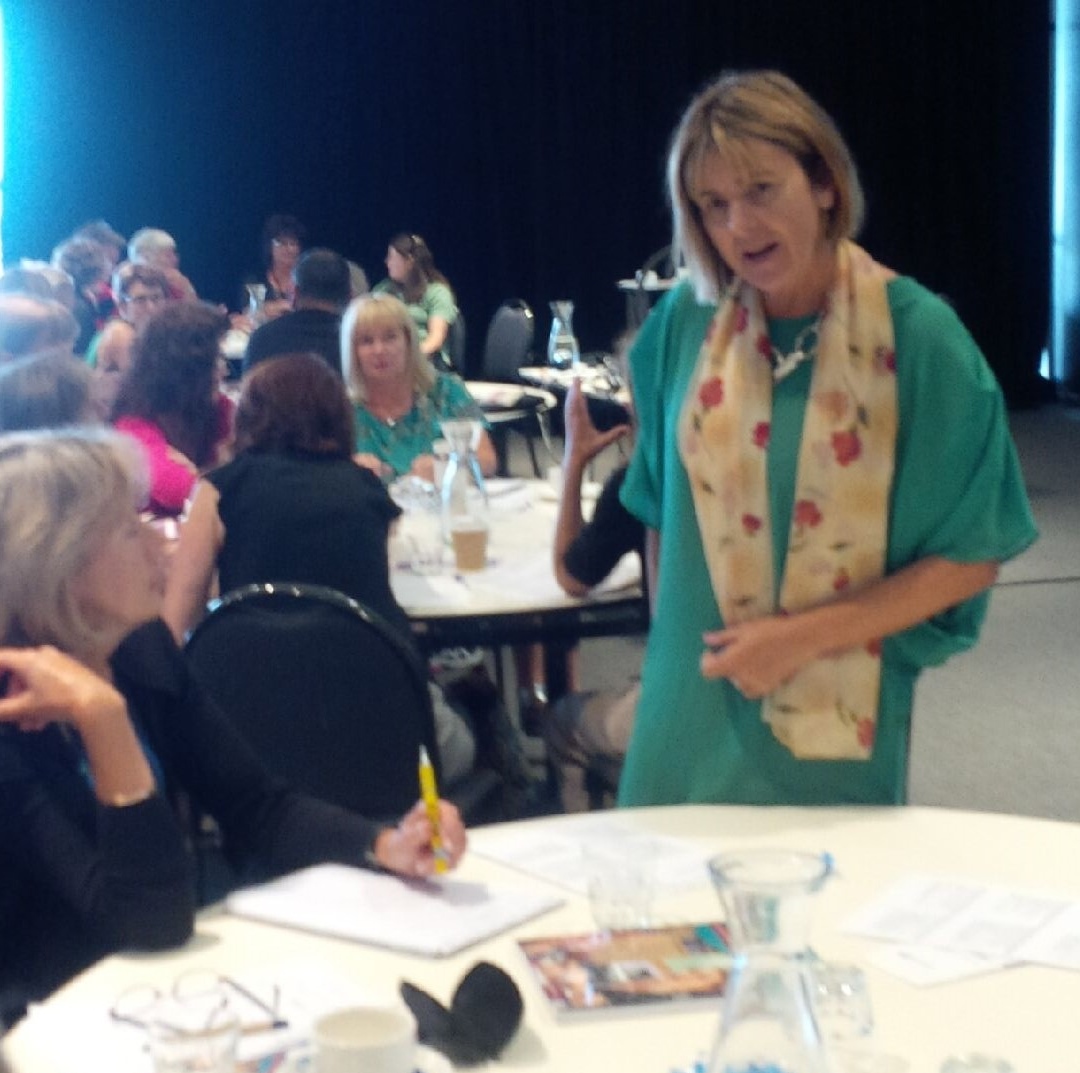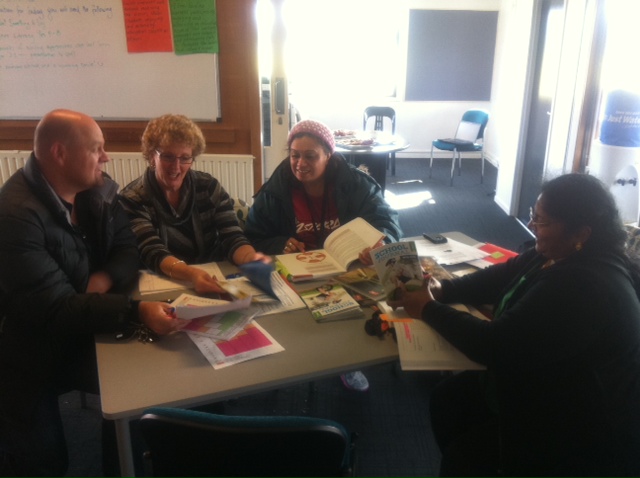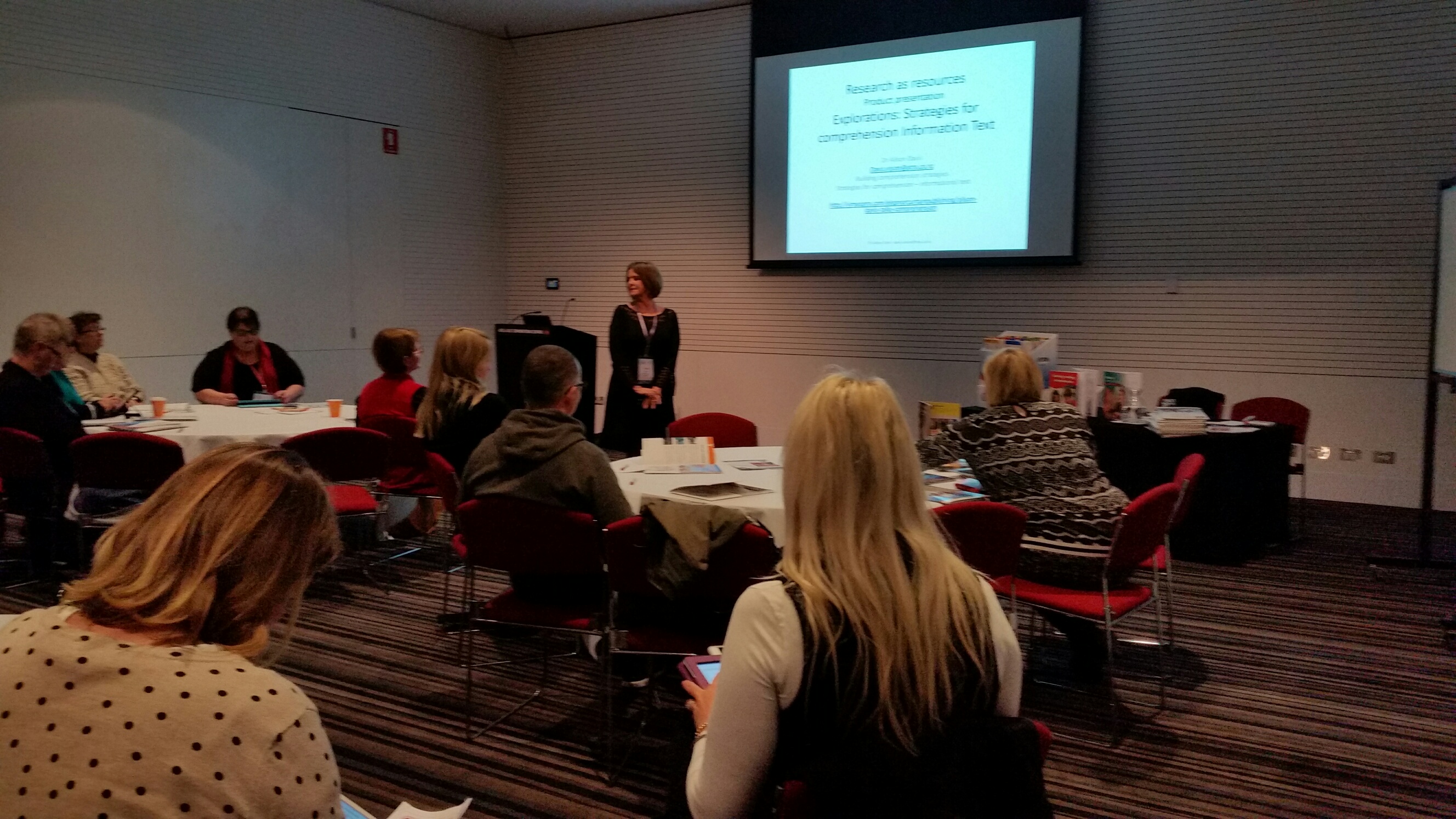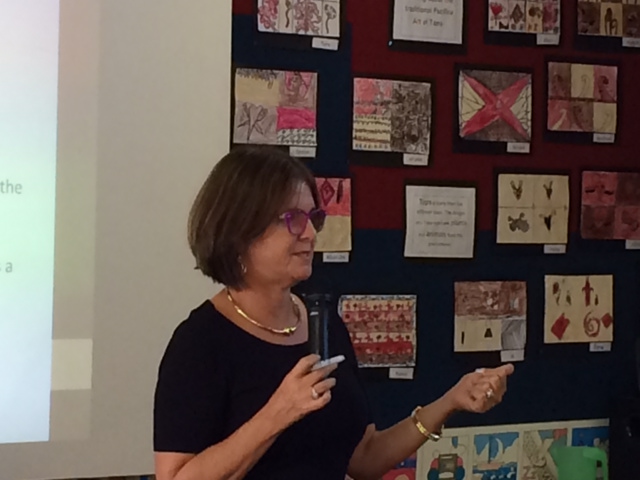 How Vision Education Can Support You
Vision for Education is a professional development company providing professional development, curriculum development and support and classroom based research and development to schools years 1-10. Vision for Education has had 20 years specialising in literacy learning – reading, writing, oral language, inquiry into the impact of teacher practice on literacy learning, culturally responsive pedagogy, English Language Learning and assessment of student progress and achievement in literacy. The Vision team also offer experience and expertise in curriculum development, developing classroom based learning resources and in supporting the development and implementation of literacy appraisal and management systems of schools and educational groups. Members of the Vision for Education team offer specialist support in working with inquiry, culturally responsive pedagogy, students with special needs, digital literacy, English Second Language Learning, intervention programmes, and leadership projects., Facilitators working at Vision for Education are Ministry of Education accredited PLD facilitators and are listed on the accredited facilitator database as well as their profiles here. In addition the Vision Team are also available to support schools wishing specific support including Teacher Only Days, Staff Meetings, Curriculum Development and Literacy Leadership. For more information contact – office.vision@xtra.co.nz
Inquiry
Facilitators at Vision Education work to support teachers and leaders in multiple and varied settings to develop iterative inquiry practices that promote improved outcomes for learners.  Facilitators support inquiry at all levels of the school to meet the needs of your diverse learners and build equity and excellence.
Culturally Responsive Pedagogy
Culturally responsive pedagogy is embedded into Vision Education's methodology.  We recognise and advocate the importance and value of culturally responsive pedagogy within our work.  Facilitators keep up to date on current research and are well equipped to support teachers and leaders to build and embed culturally responsive practice.
Effective Literacy Pedagogy
Vision Education facilitators work with multiple levels of the curriculum, with specialists in early, middle and senior literacy.
Dr Alison Davis
Alison is the director of Vision Education. She has a PHD from Auckland University (2007); a 1st class honours masters degree in Educational Management and organisation – MAED ADMin (2002), an Advanced Diploma of Teaching (Distinction) and was a Bright Futures Scholar 2003-2005. Alison leads a range of educational projects in New Zealand, Australia, the USA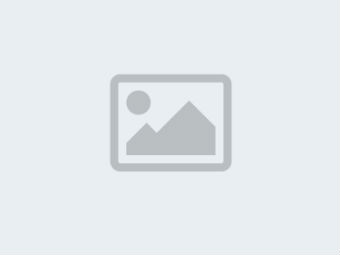 Recent work with Communities of Learning|Kahui Ako has involved re-visiting the Literacy Learning Progressions. Unpacking terminology and considering what this looks like in our learners' work has supported teachers and leaders to reflect and make deliberate decisions for teaching that supports learners.
READ MORE